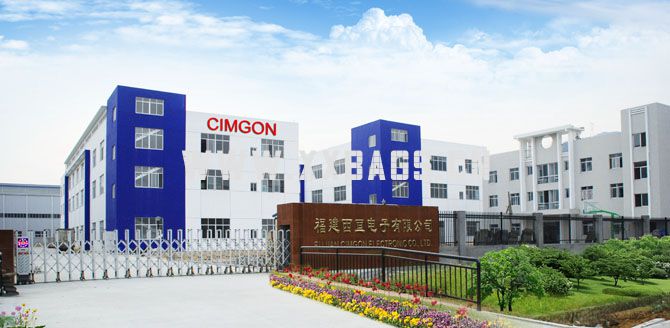 We, FUJIAN CIMGON BAGS CO.,LTD., are specializing in manufacture various kind of bags, including travel bag, backpacks, congress bag, hand bags, beauty case, pouch, documents bags and folding bags. All of our products are export to different counties.
We have two factories, one in FUQING,FUJIAN call FUQING XINGXING HANDLE BAGS CO.,LTD which good in producing promotion products lik drawstring bags, shopping bag, pouch, cooler bag and beauty case. The other one in FUZHOU,FUJIAN which has rich experience to get and excellent capability for filling a variety of customer requirement.
Our factory has a skilled quality control team to monitor all processes, which from bring in raw materials, produce process and packing at last. We can offer you with premium quality, competitive prices, on time delivery and excellent service.
If you are interested in any of our products, please do not hesitate to contact us. We wish to establish long-term cooperation relationship with you. Looking forward to becoming one of your valuable supplier in the near future.